Click here to view our new blog for Raheem Residency
In Kerala, everything you book is 'on the way'. No specific arrival time. But 'on the way'.  And no point in asking for a specific arrival time ( which will be given without hesitation) but will it be adhered to? Ah no!
And it's same with our new blog design. We apologise. But one thing we do know for sure. It's 'on the way.'
Here in Raheem Residency's Front Office we decided to enter this New Year with a fresh approach to our blogging.
So we are currently re-designing our Blog section. A new look and lots of good content on local events, travel tips, the beauty of Kerala and continued self-development ideas from our Chats under the Coconut Trees. Lots more to come. And if you want to get Kerala cooking watch this space!
We're all going a bit tekkie-mad with this exciting new development. So expect some tekkie tips too – not for computer 'geeks' mind you, but for people with normal computer competency – like us!
As they say, "currently under construction" so please forgive us all the misalignments and mistaken quirkiness in the meantime as we see through this exciting new adventure.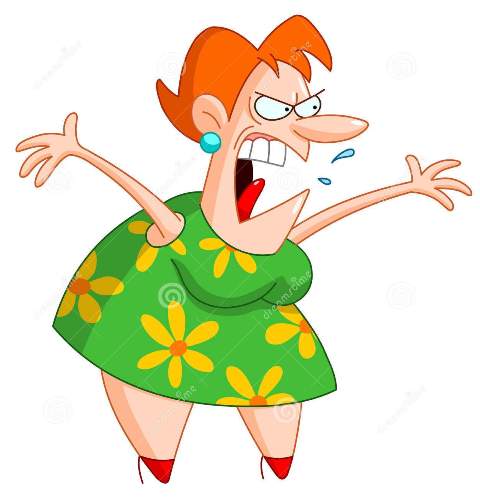 We hope this brings a little smile to your face amidst these blue January days.
The New Year – often a time for quiet reflection. All the things you are going to change this year. And yet already some resolutions may have flown out the window.
Some people say 'Life's a bowl of cherries'. But a bright spark with maybe an Indian culinary experience or two in his/her background put it another way:
'Life's a bowl of chillies. And what you eat today may burn your bottom tomorrow!'
Stay well!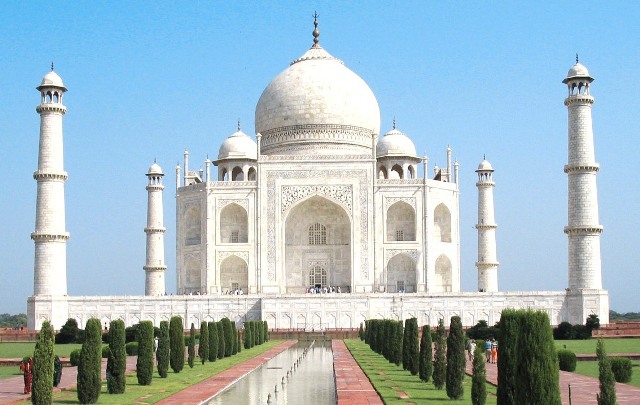 For further information and to book a houseboat contact our office:
contact@raheemresidency.com


Leave a Reply
Archives
Raheem Blog